lacek01
When you right click on the chatbox in the lobby, all you get is the edit option. No emotes????
---
Last edited by
nila11
on Sun May 26, 2013 10:36 pm, edited 1 time in total.
---
because the mac computer is not the same as a windows computer the key you bought for one, does not fit with the other...........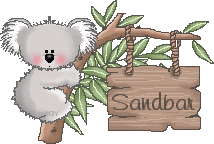 ---
Posts: 1
Joined: Fri Nov 22, 2013 1:01 pm
Location: Россия
Contact:
As soon as i boot up a game like minecraft or terraria with another workplace running the left click only occasionally works for both workplaces.

Remapping the left click in the game to right click or any other key seems to work fine, just not left click.

Any help would be appreciated

Edit: just noticed that the problem seems to be that when i press any key, for about a second afterwards the left click will not do anything.
---