Guide
Posts: 323
Joined: Sun Jun 07, 2009 8:34 am
At the long run, the game becomes rather boring; there is non goal. Maybe if you create some kind of standings there would at least be a goal.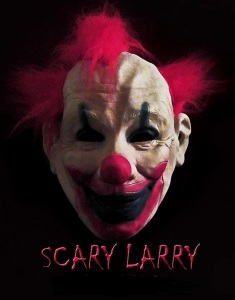 ---
Working on more stuff.

We did recently add experience points and levels.
---