Active Poster
Posts: 412
Joined: Wed Jan 14, 2004 10:48 pm
Contact:
We have a winner folks -

See the answers below (on this thread)

Happy Holidays!
Last edited by
Joe Andrews
on Tue Dec 04, 2007 12:37 pm, edited 2 times in total.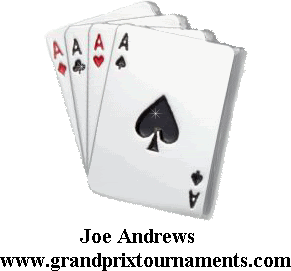 ---
Guide
Posts: 725
Joined: Thu May 15, 2003 1:55 pm
Wow there is a lot of tunes on those alblimums, i would make everyone sing the first few bars of each song too lol..joking apart i am onto it if the prize has not already gone...clever lil quiz too
---
Active Poster
Posts: 412
Joined: Wed Jan 14, 2004 10:48 pm
Contact:
Congratulations to "LadyMo" for solving the quiz. Nice Job!
I hope you enjoy your Holiday CD!

Here are the answers.

SONG COMPOSER(S)

1. The Christmas Song - Mel Torme, Robert Wells

2. Santa Claus Is Coming To Town - Fred Coots, Haven Gillespie

3. Have Yourself A Merry Little Christmas - Ralph Blane, Hugh Martin

4. Winter Wonderland - Felix Bernard, Richard B. Smith

5. White Christmas - Irving Berlin

6. Let It Snow! Let It Snow! Let It Snow! - Sammy Cahn, Jule Styne

7. Rudolph The Red Nosed Reindeer - Johnny Marks

8. Jingle Bell Rock - Joseph Carleton Beal, James Ross Boothe

9. I'll Be Home For Christmas - Walter Kent, Kim Gannon, Buck Ram

10. Little Drummer Boy - Katherine K. Davis, Henry V. Onorati, Harry Simeone

11. Sleigh Ride - Leroy Anderson, Mitchell Parish

12. It's The Most Wonderful Time Of The Year - Edward Pola, George Wyle

13. Silver Bells - Jay Livingston, Ray Evans

14. Rockin' Around The Christmas Tree - Johnny Marks

15. Feliz Navidad - José Feliciano

16. Blue Christmas - Billy Hayes, Jay W. Johnson

17. Frosty The Snowman - Steve Nelson, Walter E. Rollins

18. A Holly Jolly Christmas - Johnny Marks

19. I Saw Mommy Kissing Santa Claus - Tommie Connor (PRS)

20. Here Comes Santa Claus (Right Down Santa Claus Lane) - Gene Autry, Oakley Haldeman

21. It's Beginning To Look A Lot Like Christmas - Meredith Willson

22. (There's No Place Like) Home For The Holidays - Bob Allen, Al Stillman

23. Carol Of The Bells - Peter J. Wilhousky, Mykola Leontovich

24. Santa Baby - Joan Ellen Javits, Philip Springer, Tony Springer

25. Wonderful Christmastime – Paul McCartney

==============
Happy Holidays!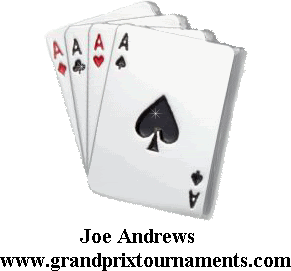 ---