Hugs, Ves, I hope your birthday is a happy one, and you have a great day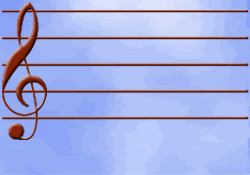 ---
Active Poster
Posts: 428
Joined: Fri Jul 06, 2007 7:18 am
Location: Kansas/ where Sheep are vermin
Happy Birthday Ves, This was the best I could come up with. Ain't sure what it is but its a Serbian meal and it looks good.
---
Thank you Sandra and Bryan for the nice birthday wishes
Hugsssss!
---
Guide
Posts: 5343
Joined: Wed Feb 09, 2005 1:29 pm
Location: North Ga Mts
HAPPY BIRTHDAY VES... NOT SURE WHY IT DIDN'T POST THE FIRST TIME
TO BE OR NOT TO BE..... NOW WHAT KIND OF QUESTION IS THAT??? TO BE OF COURSE!!!!!
---