I wondered if some kind person would outline how to play pards. Some strategies and passing would be great.
---
Well, there have been 74 views and no one helped. Guess this isn't the place to ask.
---
takeaheart, it depends on whether you are wanting to play No Shoot Pards or Shoot Pards, there are different strategies for which game you are playing, I can show you a few hints, but am certainly no expert
If you like, we can go to Maids Manor and play a few against bots, let me know when you see me next.
---
Guide
Posts: 316
Joined: Sun Jun 07, 2009 8:34 am
Theoretically, the best way is, when passing to your part, to pas jod with diamonds or the queen of spades with spades...this way you and your part know where they are and play accordingly. That is only logical. To decide on a strategy with your part, as far as I am concerned, Is cheating.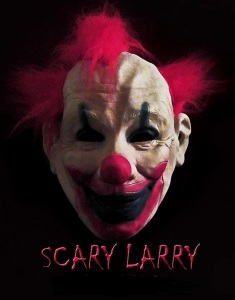 ---
Thank you both for replying. The across pass seems like common sense. I guess the best way to learn is to just get in and play some!!!! Sandy, thanks for your offer, I do appreciate it. However, you have enough to do on the site already!!!!
---