Active Poster
Posts: 412
Joined: Wed Jan 14, 2004 10:48 pm
Contact:
Happy Holidays to everyone!

-J
---
---
Grand Master
Posts: 5705
Joined: Mon Nov 25, 2002 4:23 pm
Location: Washington State
Contact:

I am woman I am strong
---
---
Active Poster
Posts: 71
Joined: Fri Feb 04, 2005 2:34 pm
Location: Australia
May the Angels from a million stars protect you and your family over the festive season. And the thunderbolts of Thor punish those that threaten your little oasis in Paradise.
Enjoy the time, enjoy the family, be kind, and remember, grumpiness is only an unkind word away from happiness, so best keep smiling
!!
Love to you all
Terry from Downunder (Tao)
---
Merry Christmas, Joe and Everyone one HW..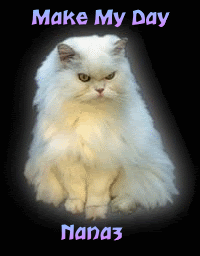 "When nothing is sure, everything is possible."
- Margaret Drabble
---
Guide
Posts: 5344
Joined: Wed Feb 09, 2005 1:29 pm
Location: North Ga Mts
MERRY
CHRISTMAS
ALL!!!
I finally have some time to spend on Christmas and have included some prints.
WELCOME ALL TO MY HOME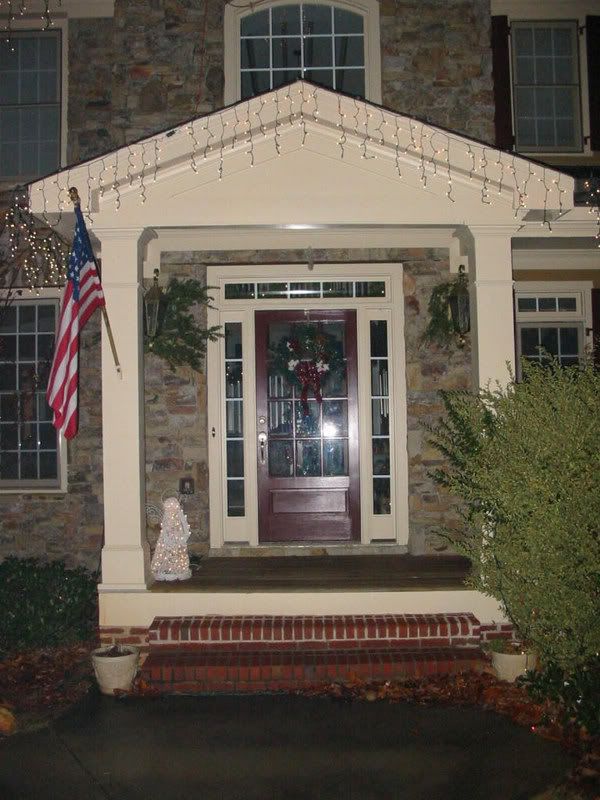 COME ON IN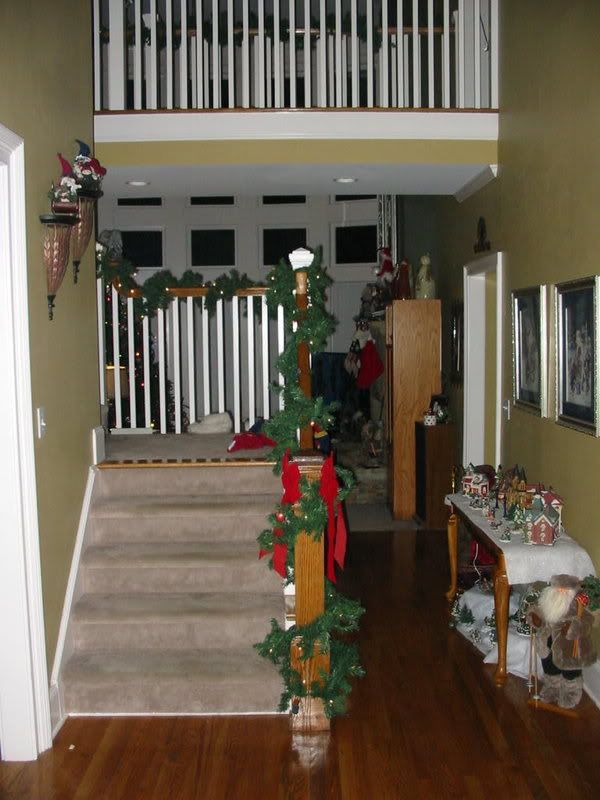 AND THE STOCKING WERE HUNG BY THE CHIMNEY WITH CARE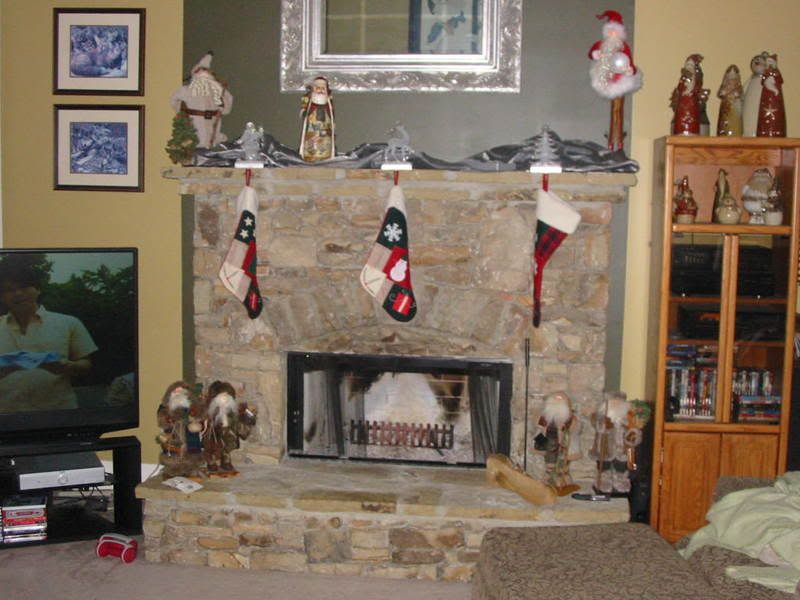 BEST PIC I COULD GET OF THE LIGHTS AT NIGHT
PS – THIS DOESN'T SHOW ALL THE LIGHTS
TO BE OR NOT TO BE..... NOW WHAT KIND OF QUESTION IS THAT??? TO BE OF COURSE!!!!!
---
---
Merry Christmas everybody!!!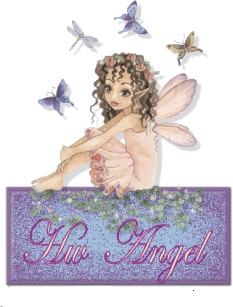 ---