HAPPY BIRTHDAY NANA AND MAY YOU HAVE A WONDERFUL DAY!!!
---
Active Poster
Posts: 39
Joined: Fri Jan 27, 2006 8:40 am
Location: The Social Club
Contact:
Hoping you had a great birthday and many more,

all my love Ranger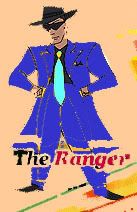 http://www.theranger.net/index.php
Good cards don't win games, Good players do ! but good cards help.

Ranger Ric 77 http://www.myleague.com/rsc/
---
Big Poster
Posts: 714
Joined: Tue Oct 14, 2003 9:04 am
Location: Beautiful West Coast
Contact:
Oh, thanks guys. I had a great time.
Four tourneys, lots of friends, and cakes so big I'm glad they were virtual and not real, the calorie count would have been off the chart.
To all my Euchre buddies, and many from spades (specially tater) and hearts, thanks for the best wishes and the cards. It really warmed my heart.
---
NanaGrammmmmmmmmmmm
Many Happy Returns of the Day hun so sorry I missed
Halloooooooooooooooooooooooooooooooo
---
Grand Master
Posts: 1807
Joined: Thu Dec 30, 2004 12:22 am
Contact:
Happy Birthday Nana!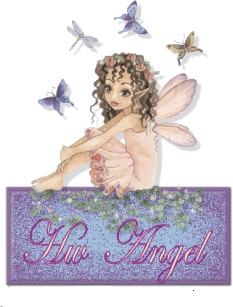 ---
---
Guide
Posts: 5344
Joined: Wed Feb 09, 2005 1:29 pm
Location: North Ga Mts
Happy Birthday NANA and many more!!!



JUST DUST
TO BE OR NOT TO BE..... NOW WHAT KIND OF QUESTION IS THAT??? TO BE OF COURSE!!!!!
---