Hehehe, didn't think I would forget to put it in here too, didja? have a great day.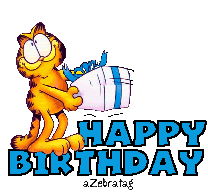 ---
Fashionably Late As Usual.

I hope you had the happiest of Happy Birthdays, My Friend
Love Ya.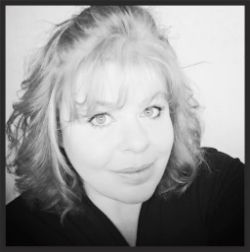 The beauty of a woman grows with the passing years.
---
Grand Master
Posts: 3698
Joined: Fri Aug 05, 2005 12:40 pm
Location: Deep in The Mountains/Wash State/Wyoming
Had an excellent time ty......good to see ya.......hugzzzzz
The Wilderness has answers to questions man has not yet learned to ask.
---