Y'all hush yo mouths! Tater has a big crush on me and he done a lot fer me. Bought me a dishwasher even.
N we had a reall good BBQ
He even fixed me a special clothes dryer and now I kin do laundry n kids at the same time.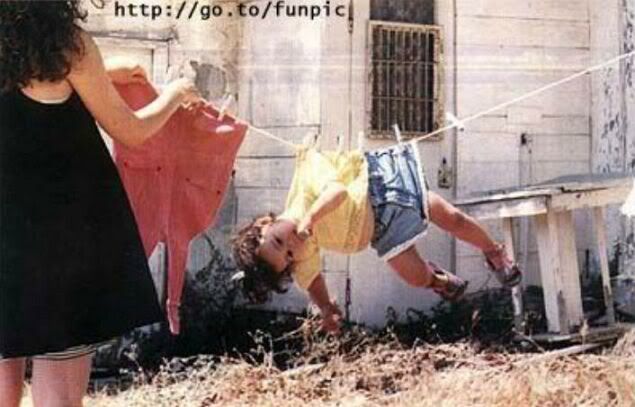 Why I even has runnin hot water and my own alarm system so's I don't git none o them thieves after my corn whiskey.
house alarm
Ya all is jes jelous