Guide
Posts: 316
Joined: Sun Jun 07, 2009 8:34 am
It would be nice if the head td would have an overide option to set up the tables in advance in the league rooms.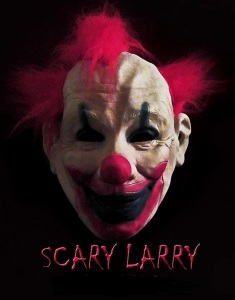 ---
Guide
Posts: 878
Joined: Fri Feb 08, 2008 10:44 am
Location: Perth, ON
I have such an idea posted in IdeaScale. Please vote for it.
-Brian

"Come Sail Away with me...."
---
Active Poster
Posts: 92
Joined: Mon Nov 03, 2003 6:32 pm
Location: Grand Island,NE,USA
Contact:
What is the addy for IdeaScale or how does 1 get it to vote on this matter??
Live every day to your fullest.
LilRed2004
---
here you go, this is where you put any great ideas or comments you might have
http://silvercreekentertainment.ideascale.com/
---